Course
Drs. Annie Bosler, Don Greene, and Kathleen Tesar created the College Prep for Musicians™ Course as a one-stop-shop for students, parents, teachers, and counselors when looking at degrees in music. You will have access to videos of these experts speaking and tools designed by them to help take the guesswork out of applying to music schools.
The College Prep for Musicians™ Online Course
The College Prep for Musicians™ online self-study course has everything you need to know about applying to college. This six-module course is a must for middle and high school students who want to pursue music studies in college. The information delivered in the seventeen lectures covers organizational tools, preparation assessment, career options, and more. Students, parents, teachers, and counselors can all benefit from this comprehensive approach to demystifying the process. Useful aids such as repertoire spreadsheets, an audition matrix, PDF guides, and other tools are included.
The Course Includes:
Seventeen lectures

Organizational tools

Exam Skills Assessment & Profile

College Prep for Musicians™ Assessment & Profile

A High School Timeline

How to Choose Your Schools

Financial Aid Overview

Pandemic Tools

Edit-ready documents

and more…
Book
Drs. Annie Bosler, Don Greene, and Kathleen Tesar collaborated to write this book because all three have a passion for helping young students follow their dreams. What makes this book unique is how each author's background in music provides a different perspective.
College Prep for Musicians: A Comprehensive Guide for Students, Parents, Teachers, and Counselors is a one-of-a-kind book that forms a complete picture of the process of applying to music schools. The book introduces powerful strategies and tools for high school students to use during the audition process, gives insight into the admissions process, provides an organized and proven system for parents and students to approach this crucial phase, and introduces the many careers in music. No matter what degree within music in which you are interested, College Prep for Musicians will help young musicians achieve their dreams.
Assessments by Dr. Don Greene
Before you are able to work on improving your skills, you need to determine what your relative strengths and weaknesses are. These assessments are designed specifically for the needs of high school students. They measure areas needing improvement in test taking and the application process for music colleges.
Each assessment takes less than 15 minutes to complete. They use a series of questions scientifically designed by Dr. Greene, based upon his pioneering work with thousands of high school students and musicians.
Immediately after completing the appropriate assessment, you will receive your personal profile. The unique profile will graphically portray your individual strengths and areas for improvement and the next steps you can take.
Ready to take your assessment? Let's go.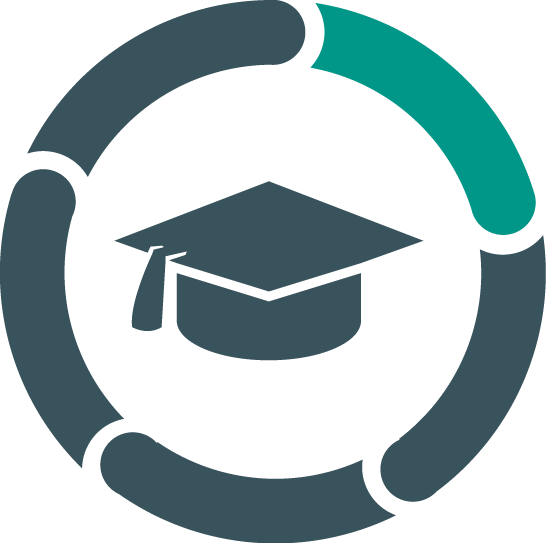 College Prep for Musicians
About
This one-of-a-kind Assessment is specifically intended for high school students planning to pursue music in college. It measures music school application skills, time management, musical aptitude, handling stress, test-taking abilities, and more. This Assessment, taken by the student, should be paired with the book College Prep for Musicians by authors Annie Bosler DMA, Don Greene PhD, and Kathleen Tesar EdD.
Ideal for
High school students interested in getting into the music school of their dreams
Parents, teachers, and counselors looking to better understand their students' individual needs
Helping to identify areas needing improvement to make themselves a highly desirable candidate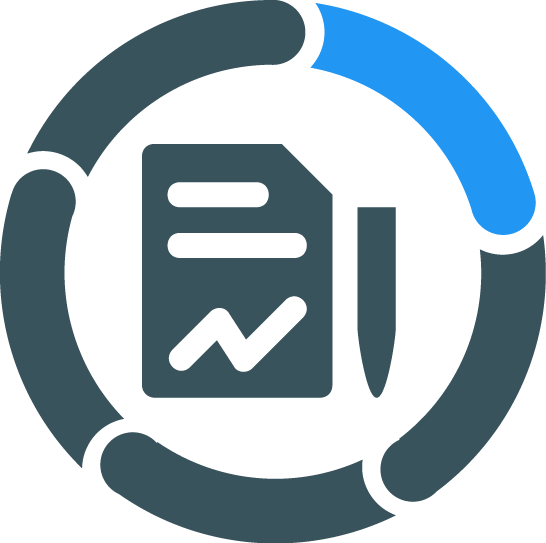 Exam Skills
About
This revolutionary Assessment is specifically designed for high school students interested in upgrading their mental approach to exams. This Assessment measures critical abilities including: motivation, nervousness, controlling test energy, poise and duration of focus. Exam Skills is packaged with a 30-minute, one-one-one phone or Skype consultation with Dr. Greene. 
Ideal for
High school students who underperform on standardized tests and important exams
Students who are interested in one-on-one sessions with Dr. Greene to prepare for tests like they are an Olympic event
Individuals ready to dramatically raise their test scores without additional studying